If you have a course that's currently active, please log in to your account to access the material.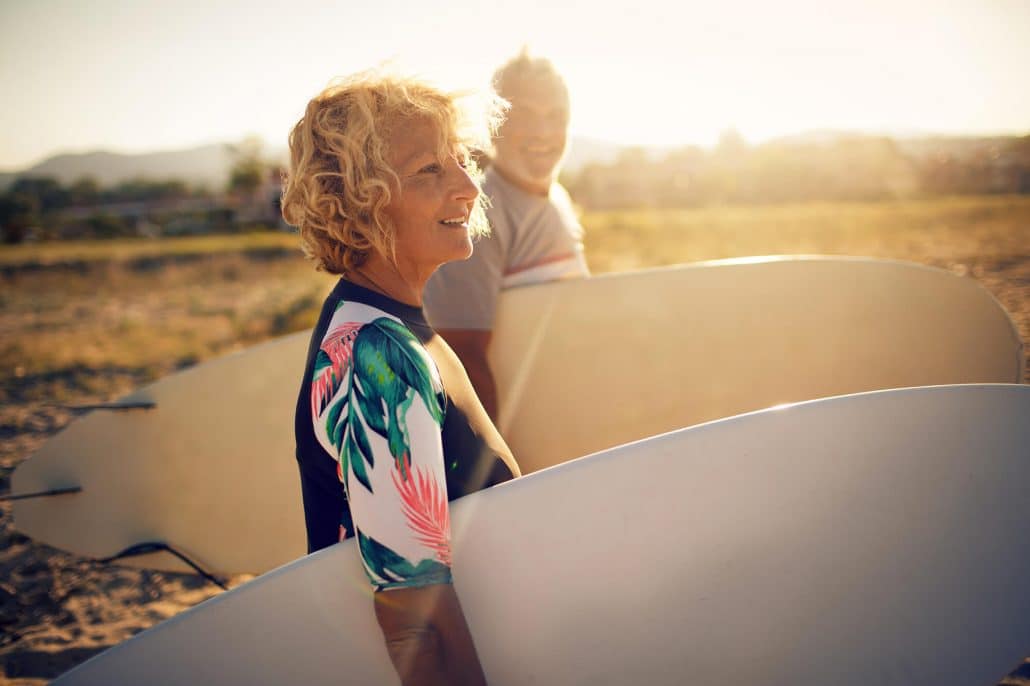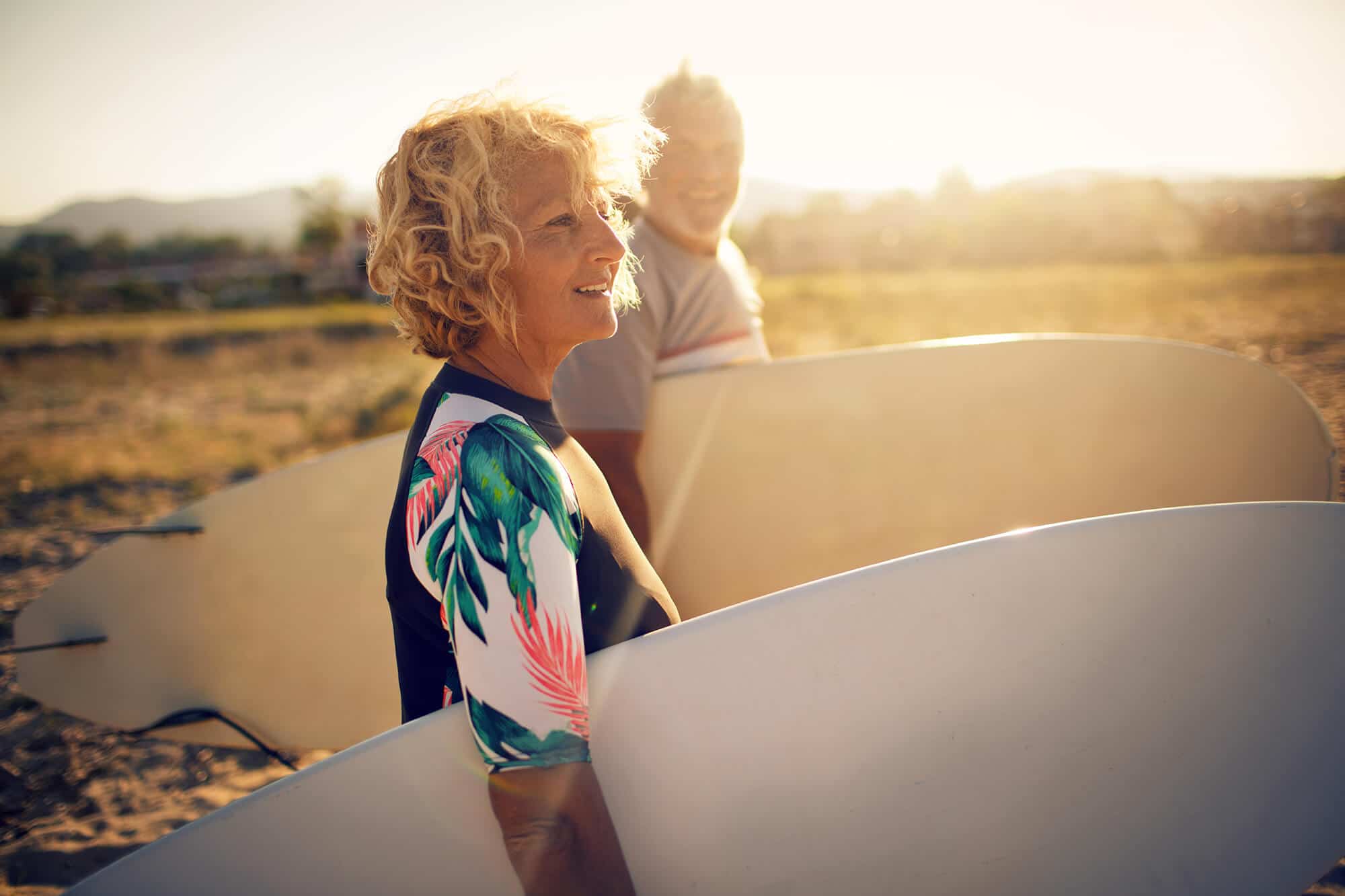 Start your journey towards moving with more ease and living well again.
You now have access to more than 50 guided pain management lessons, which are divided into the following sections:
Knowledge
Breathing
Awareness and Self-Regulation
Challenging your Body (and other abilities)
Resetting your Nervous Systems
Planning
Important note
Pain is a complex problem, so it's important to remember that factors such as nutrition, sleep and medication can also impact your health. If you require additional support or if you would like to meet with a healthcare professional in person, contact us to schedule an appointment with a Lifemark clinician near you.
How to get started
First, print the following form: Pain Care for Life Contents and Guide.
This form gives you a summary of all the content, plus offers suggestions for which lessons to start with in your first few weeks.
Navigation tips
You can use the menu at the top of any page to return to this page.
Click on the Expand All button at the top right of the Course Content section below to see all the lessons in each section.